Buy your team's mug and make your tea taste better!!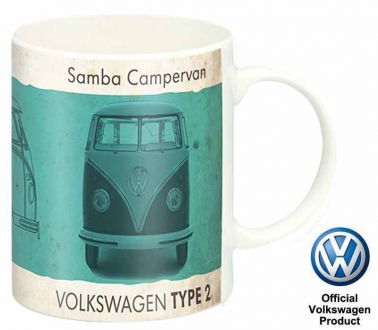 £5.99 £6.99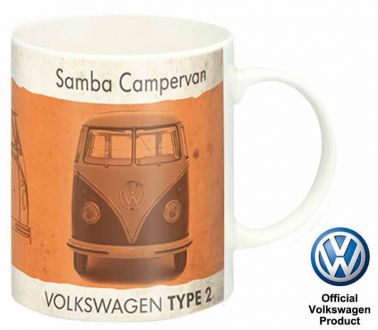 Volkswagen Classic VW Campervan Mug
£5.99 £6.99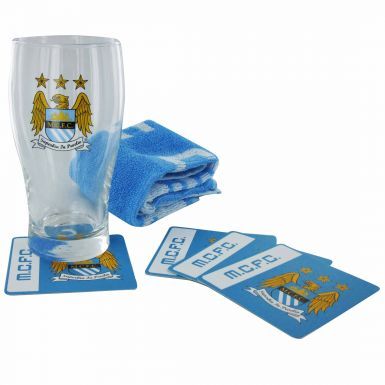 Manchester City Pint Glass Mini Bar Set
£7.00 £8.99
---
As well as football mugs for many Premier League teams, Sporting Kicks has now increased it's range to include breakfast bowls, egg cups and pint glasses. All of these gifts are available for immediate delivery.